Skip to main content
Search Box
News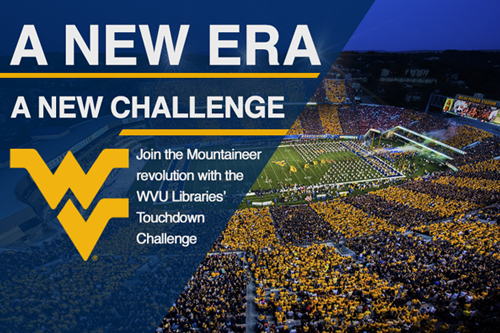 Football is in the air and that means WVU Libraries and the WVU Department of Intercollegiate Athletics are teaming up once again for the Mountaineer Touchdown Challenge, our annual fundraising campaign to benefit the Libraries.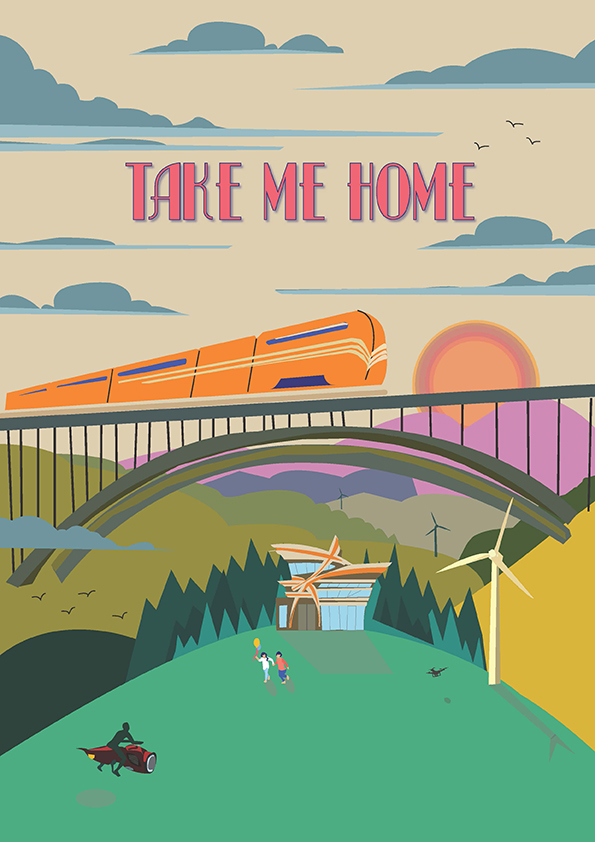 The year-long exhibition, addresses the current dominant narratives about Appalachia in a new way.
Learn about the new microfilm reader/scanners at the Center.